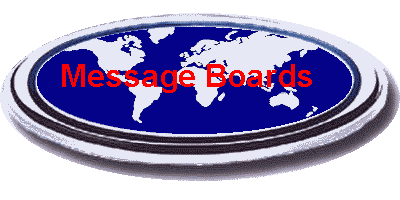 (Password protected for
Ford and Lincoln dealers only)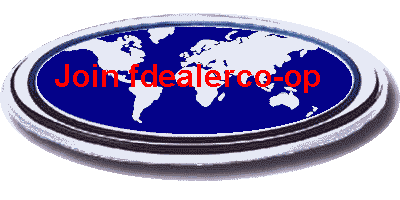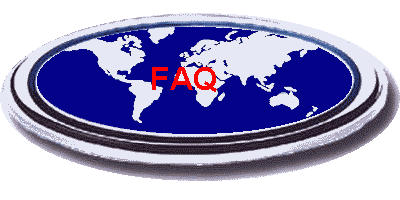 JOIN FDEALERCO-OP TODAY!
For absolutely no charge you can join the largest private message board devoted exclusively to Ford and Lincoln-Mercury dealership Parts & Service issues. This password protected board is only for the use of Ford and LM dealer employees. No factory personnel are allowed to view the messages on the board.
Post a question and get an answer from your compadres before you can even locate your rep on the phone. Share your ideas and comments, or just blow off some steam with over 3,000 other dealer employees from across the United States and Canada. Be among friends. Itís easy, it's confidential and best of all itís free. Click here to join now.
If you have not registered yet, you will not be able to enter the message board. This page is the only public area. The message boards are password protected and accessible only to Ford or Lincoln dealers.

To gain access to the message board you first have to become a registered member. When you hit the message board link of choice, you will be taken to the log in screen. If you are not a current member you will have to fill out a registration form. Old user Id's & passwords will not work.

At the right hand side of the log in screen you will see a "join" link. Select that link and it will take you to the registration page. Once you have filled out the registration form, you will be issued a temporary password. It will not work immediately. You application has to be approved first. If you have not been approved & you try to log in you will receive a message that you are restricted from the site. Don't panic, it means that the webmaster hasn't had time to approve your application.
Please allow 24hrs.to be approved for access. If after 24hrs you still can not gain access, and have not received an email stating why you are not allowed access, email the webmaster.
Administrator
Site is tested and safety assured By Mcaffee Site advisor. check it out and leave a review.
©2001-2020 DealerMine - All Rights Reserved